Things to do on Labour Day weekend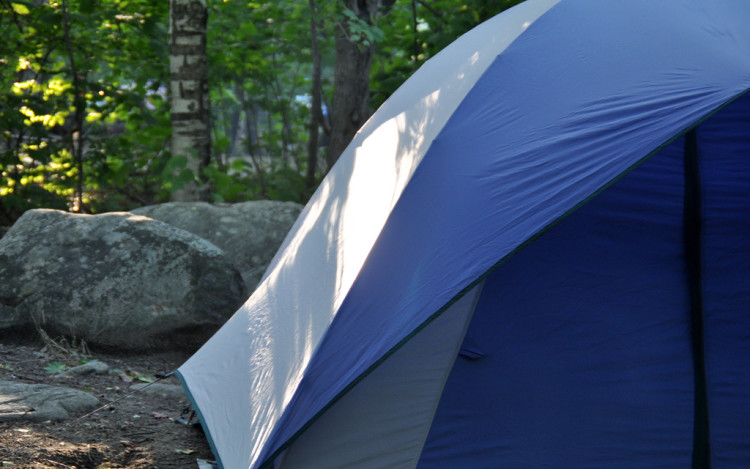 Kids either dread or love this phrase – Labour Day Weekend. For some, it's summer's last hurrah and for others it's a sign they'll soon reunite with friends at school.
For adults it's much the same. Labour Day weekend marks the end of summer and indulgent days lounging by the pool, at the beach or on a patio. Back to work!
To finish off the summer season on a high note, there are many things to do on Labour Day weekend that are fun and memorable.
Camping
With 42 national parks and numerous provincial parks, Canada has many places to camp. Despite some locations being booked up for Labour Day weekend, there are some further away from major city centres that may have spots available. You may also want to consider conservation areas that have camp sites – these places tend to be closer to major urban areas offering a quick getaway, even for one night.
Weekend inn/spa/bed breakfast getaway
Sometimes inns, spas or bed & breakfasts may have last minute deals for rooms that haven't been booked. In Ontario, check out Ontario's Finest Inns, Hotels and Spas website for opportunities. For bed and breakfasts across Canada, BBCanada.com has a complete directory.
Visit a city/town and explore it
Playing tourist in a different city or town can be eye-opening. Perhaps there is a festival that it is known for, or it may have cool shops you never knew were there. Or maybe there are interesting historical buildings that you don't really have a chance to see if you drive by quickly. Taking the time to explore another city or town by foot can lead to discoveries and new favourite spots for future visits.
Take in a fair/festival
Toronto has the Canadian National Exhibition (CNE) which wraps up on Labour Day weekend. The Ottawa area has the Gatineau Hot Air Balloon Festival (photography opportunities galore!). Regina has the Labour Day Family Picnic. There are many more in local areas to enjoy.
Hit the beach, one last time
If weather permits, grab the beach blanket, a picnic lunch and your sunscreen for one more trip to the beach before rainy, Fall days arrive. Check out this list of beaches in Ontario.
Road trip!
A road trip on a long weekend must be timed well, with a good route planned out, or you may be stuck in cottage- and campground-bound traffic. Best times to hit the road are early in the morning – as the saying goes, "The early bird gets the worm." As for your destination, there are three ways of going about choosing it. Either go wherever the road takes you, or plan your end destination. Or close your eyes and point to a spot on the map.
Wash out activities
A rainy forecast doesn't mean you need to twiddle your thumbs. Head to the movie theatre, or do a stay-at-home movie marathon. If you want to avoid the shopping malls, do some online shopping for fall fashions, gear or even plan a winter getaway. Or invite friends over for a party with summer cocktails to celebrate the final days of the season.
---
What are your recommendations for things to do on Labour Day weekend?