Starkey Hill Trail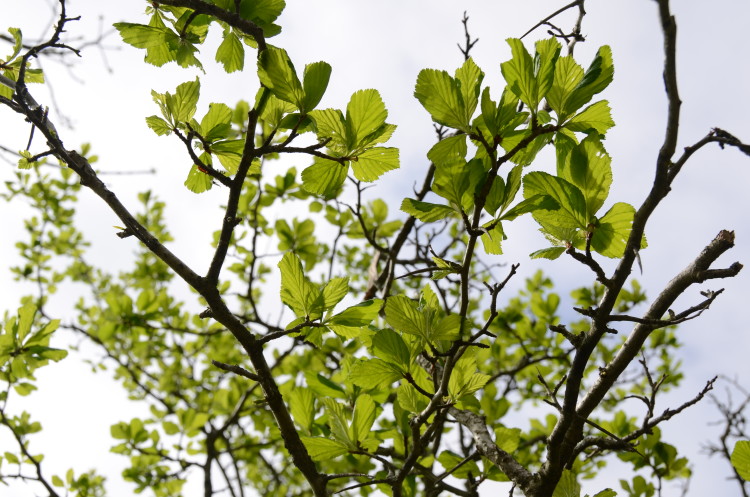 Spring is finally here in Southern Ontario after what was a brutal winter, I thought I would share a hike that Margaret and I took last year in May on the Starkey Hill Trail near Guelph Ontario. This trail is about 4 kilometers and has so many different types of terrain. From pine forest to swampy low areas, this trail delivers.
A video from our hike
Here is a video of from the trail. It will give you an idea of the surroundings as you hike.
The Starkey Hill Trial is connected by the Arkell Side Trail. We haven't had a chance to explore the other trails that are connected yet, but will. This location is very popular with individuals and families. We usually head out on our hikes early in the morning and this is a great time to enjoy a quiet hike.
Last year we seemed to get the right amount of moisture to make everything turn lush green. Every thing from the moss on the trees and rocks to trillium growing beside the trail.
As you hike the trail you will wander through pine forest grassy meadows and past the occasional thorny tree.
If you are quiet enough, you might see chickadees, bluejays and maybe a turkey vulture or two fly above.
Check out the links below for more information:
http://suburbantourist.ca/outdoors/hiking/hiking-at-starkey-hill-near-guelph-ontario/
http://www.grandriver.ca/index/document.cfm?Sec=92&Sub1=2
http://www.ontariotrails.on.ca/trails/view/starkey-hill-trail
We will be heading back this May to once again explore the Starkey Hill Trail. We might see you on the trail then.