Port Severn Cottage Weekend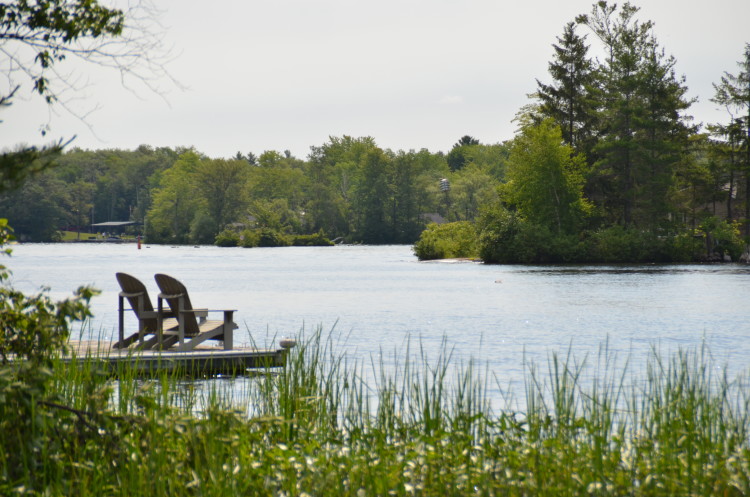 Getting away from the city during a spring or summer weekend can change your whole perspective. A chance to recharge your batteries and spend some time outside instead of sitting in front of a computer in the office.
This particular weekend was spent at a cottage just east of Port Severn Ontario. Port Severn is the gateway to Georgian Bay. The locks at Port Severn are the very end of the Trent Severn Waterway. This water route begins at the Bay of Quinte and finishes at Georgian Bay with a total distance of 386 kilometers through locks, lakes and channels.
Attached are some of my images that I think capture the some of the Severn region well. I hope you enjoy them.
Check out some of the links below for more information about this area of Ontario:
400 Eleven – Travel Information North of Toronto
Parks Canada – Lock 45 – Port Severn
Georgian Bay Coastal Route – Port Severn