Outdoor activities on Father's Day Weekend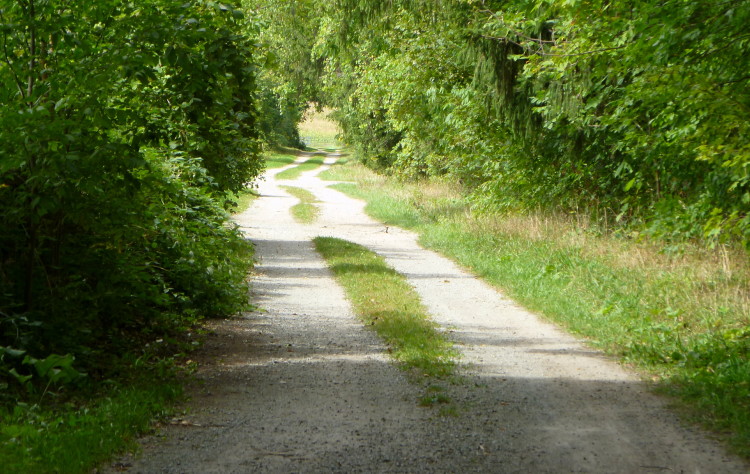 Father's Day is fast approaching and the nice weather has finally arrived. I have many great memories of getting outdoors with my Dad for a hike. I have compiled several locations and outdoor activities on Father's day weekend that are close to Toronto. This would be a great opportunity to get the family out for a few hours or for the day.
Bronte Creek Provincial Park
Bronte Creek Provincial Park has so much to offer, from hiking and biking trails and much more. The park is 684 hectares (1690 acres) in size. The park is divided by the Bronte Creek. The valley was carved by the water of melting glaciers approximately 14,000 years ago. Water rushed towards Lake Ontario and cut through the shale of what is now the park, leaving the large valley and creek. There are 10 kilometers of trails, a nature centre, children's barn, 1.8 acre pool, turn-of-the-century farmhouse and 144 campsites.
Crawford Lake Conservation Area
I have been visiting Crawford Lake Conservation Area since I was 16 years old and have explored most of the property. With over 16 kilometers of hiking trails, great place to get outside. Don't forget to check out the 15-century Iroquoian village that has been reconstructed and the lookouts on the Nassagaweya Canyon.
Mountsberg Conservation Area
This is a great place to hike and check out the Raptor Centre. With 16 kilometers of hiking trails, visitors centre and Mountsberg Reservoir there is something to do for everyone. The Raptor Centre is home to many species of raptor such as bald eagle, owl, turkey vulture and hawks.
http://www.conservationhalton.ca/mountsberg
Waterfalls in Hamilton-Burlington Ontario
In the Hamilton-Burlington area there are over 100 waterfalls that plunge over the edge of the Niagara Escarpment. I have visited many of the waterfalls and they are worth the visit.