Discovery Harbour Midland Ontario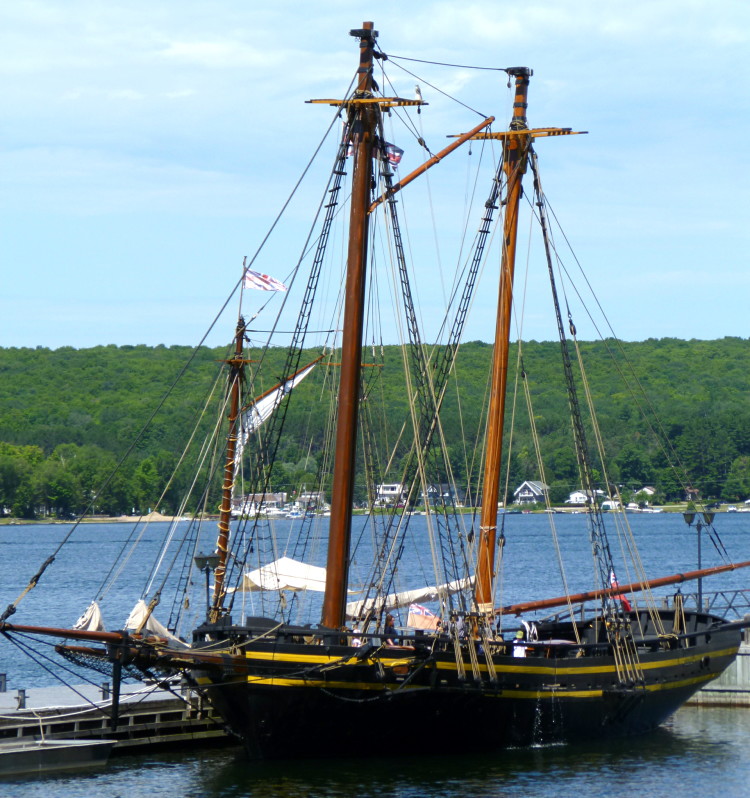 A road trip is to Midland Ontario is not complete without a visit to Discovery Harbour. This original British naval and military base located near Penetanguishene, was built to provide protection to Upper Canada after the War of 1812. The British naval presence on Georgian Bay was to provide ships to supply British outposts westward. By the 1800s, it was home to sailors, officers, shipwrights and soldiers. In total, five large ships, 15 smaller vessels and numerous workshops and dwellings were built.
As a teenager, my family and I would travel around Ontario, exploring the rich history that Ontario has to offer and Discovery Harbour was overflowing in stories from the past. Take your time and stop at the Base Commander's house or examine the cartographers quarters, it is truly a great way to learn the history of Upper Canada.
Visitors will enjoy informative and interactive daily tours. The Harbour is also anchorage for two replica ships – H.M.S Bee and H.M.S Tecumseth.
Come for the day and soak up a little bit of British Naval culture. There is so much to do! Discovery Harbour is operated by Huronia Historical Parks and is an attraction of the Ontario Ministry of Tourism and Culture.
Check out the links below for more information on the Midland Ontario area:
400 Eleven – Travel Information North of Toronto