Conservation Halton Parks – Halton Region Ontario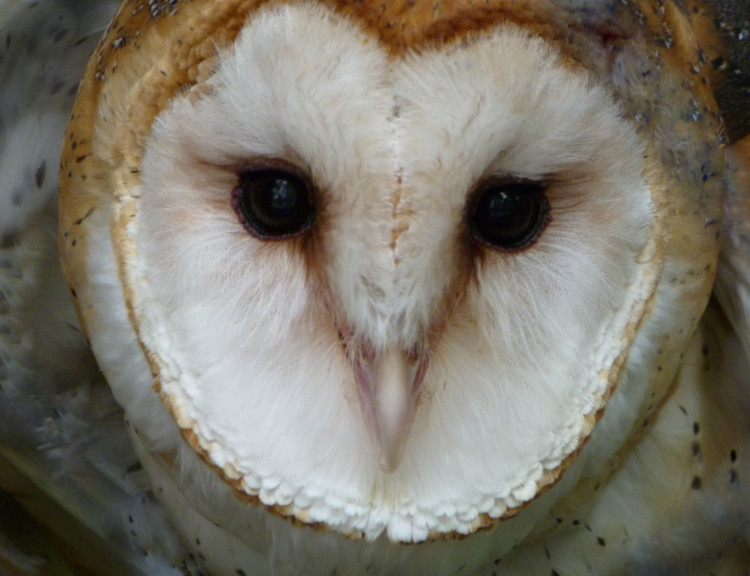 Since I was the age of 13, I have hiked and enjoyed Conservation Halton Parks. They offer many outdoor activities such as, boating, cross-country skiing, fishing, hiking and so much more. The best part is they are located just a short distance from major population centers.
Conservation Halton owns and operates six conservation areas, including Crawford Lake, Mountsberg, Rattlesnake Point, Hilton Falls, Kelso and Mount Nemo.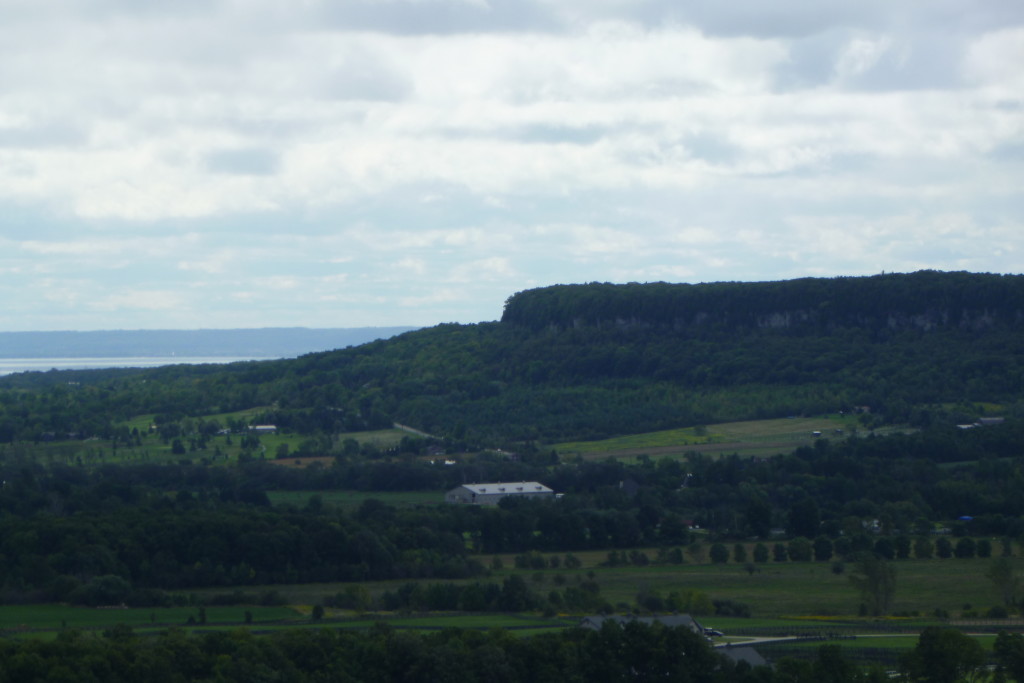 Crawford Lake Conservation Area
This 468 hectare park has a meromictic lake and a 15th century reconstructed Iroquoian village is a interesting place to visit at all times of the year. My favourite hiking trail is the Woodland and Nassagaweya Trail.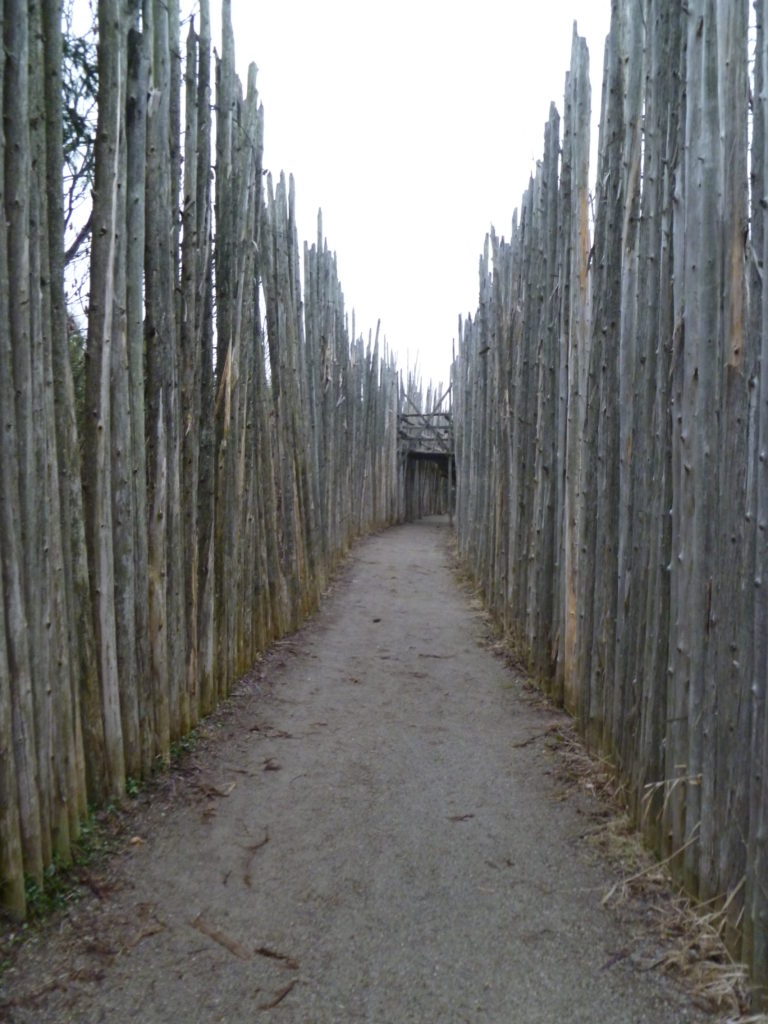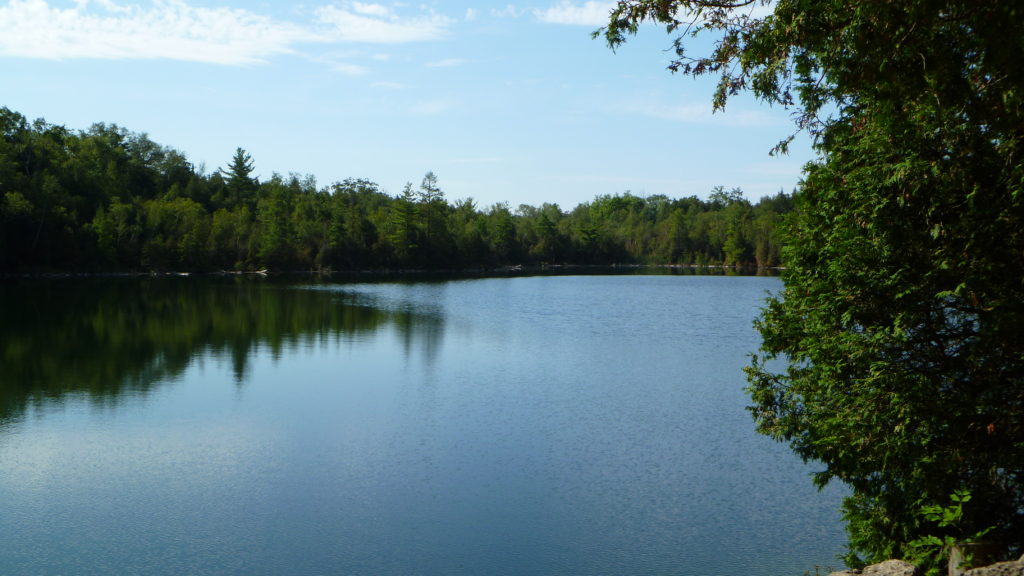 Mountsberg Conservation and Wildlife Centre
472 hectare park with over 16 kilometers of nature trails, a 202 hectare water control reservoir and is home to the Mountsberg Raptor Centre. My favourite hiking trail is the Lakeshore Lookout Trail and visiting the various birds of prey at the Raptor Centre.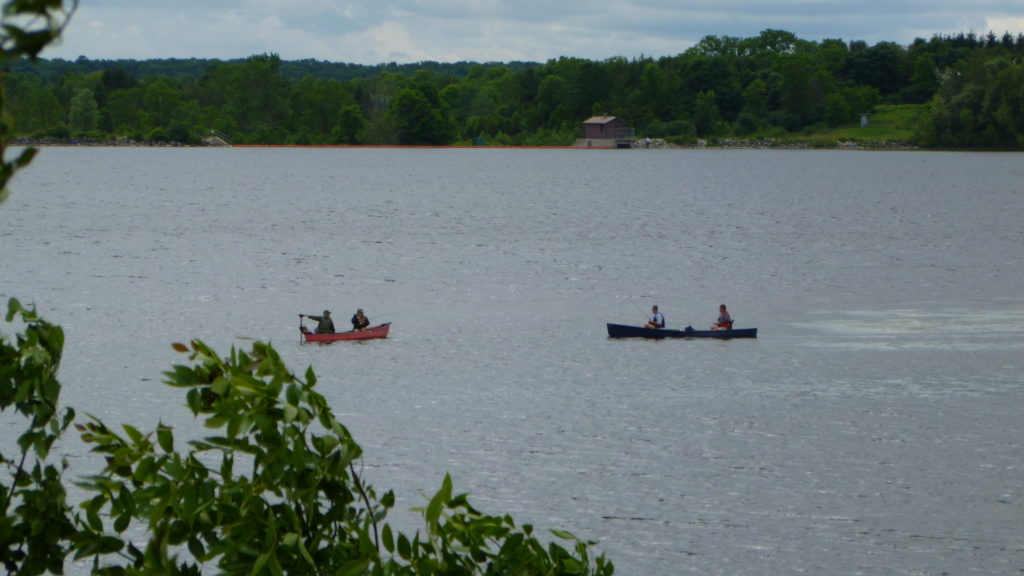 Kelso Conservation Area
980 acre park that includes a dam and reservoir that offers swimming and boating. It has over 16 kilometres of hiking and biking trails. My favourite hiking trail is the Escarpment Trail.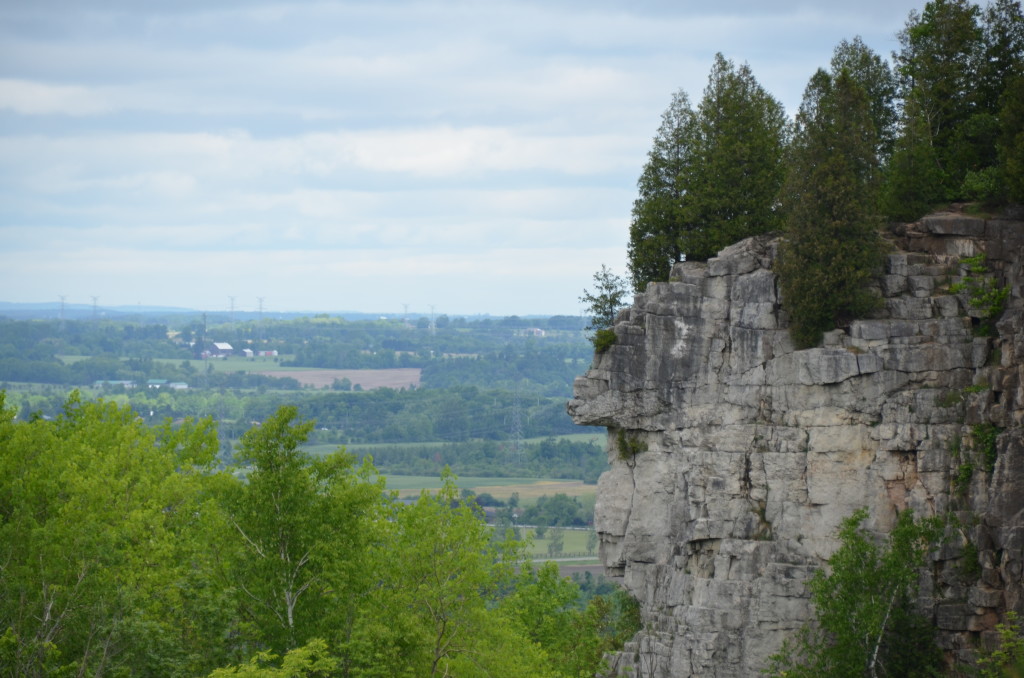 Rattlesnake Point Conservation Area
727 acre park that showcases the Niagara Escarpment sheer cliffs, crevices, caves to name a few. My favourite hiking trails are the Vista Adventure Trail and the Buffalo Crag Trail.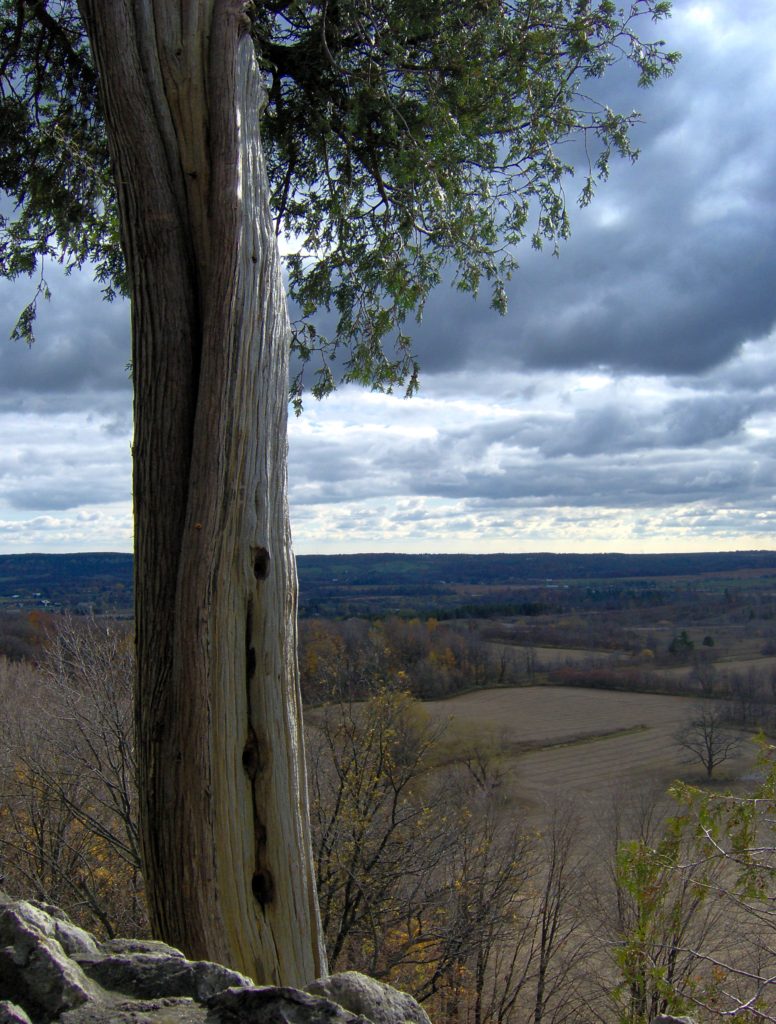 Hilton Falls Conservation Area
1592 acre park that has 33.5 kilometers of incredible hiking and biking trails. A trip to Hilton Falls is very worthwhile. My favourite hiking trails are the Red Oak Trail and Beaver Dam Trails.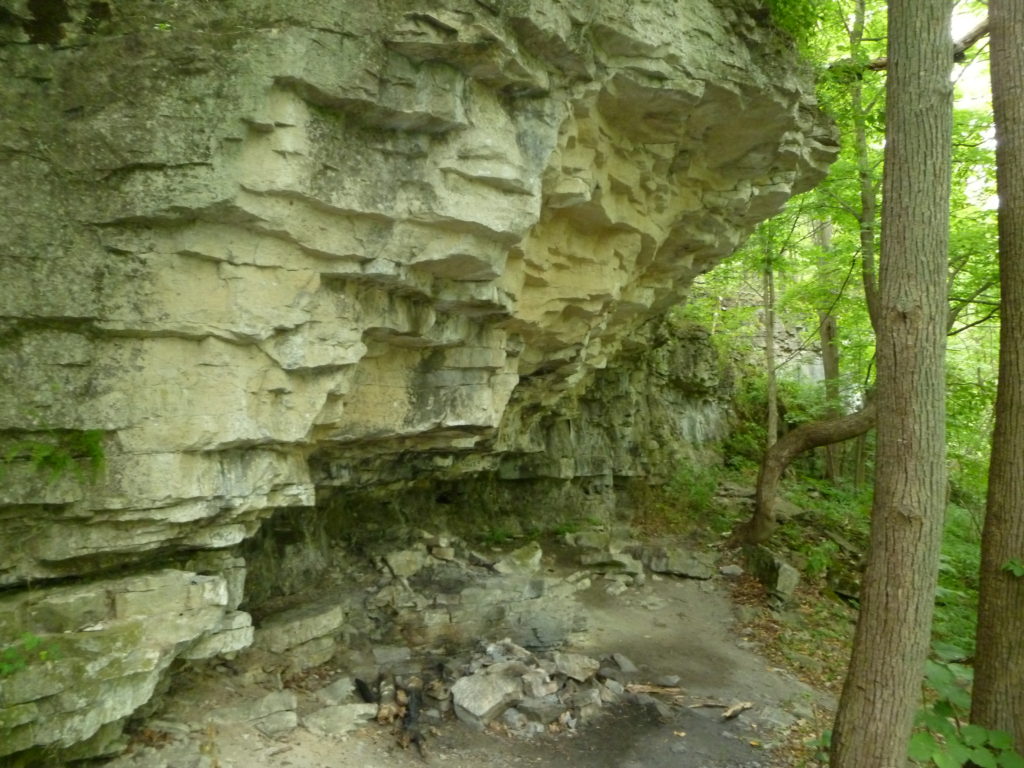 Mount Nemo Conservation Area
If you are looking for a great location to explore the edge of the Niagara Escarpment for lookouts and the natural limestone ecosystems, I would visit Mount Nemo. My favourite hiking trail is North Loop Trail. Don't forget to visit the Brock Harris Lookout.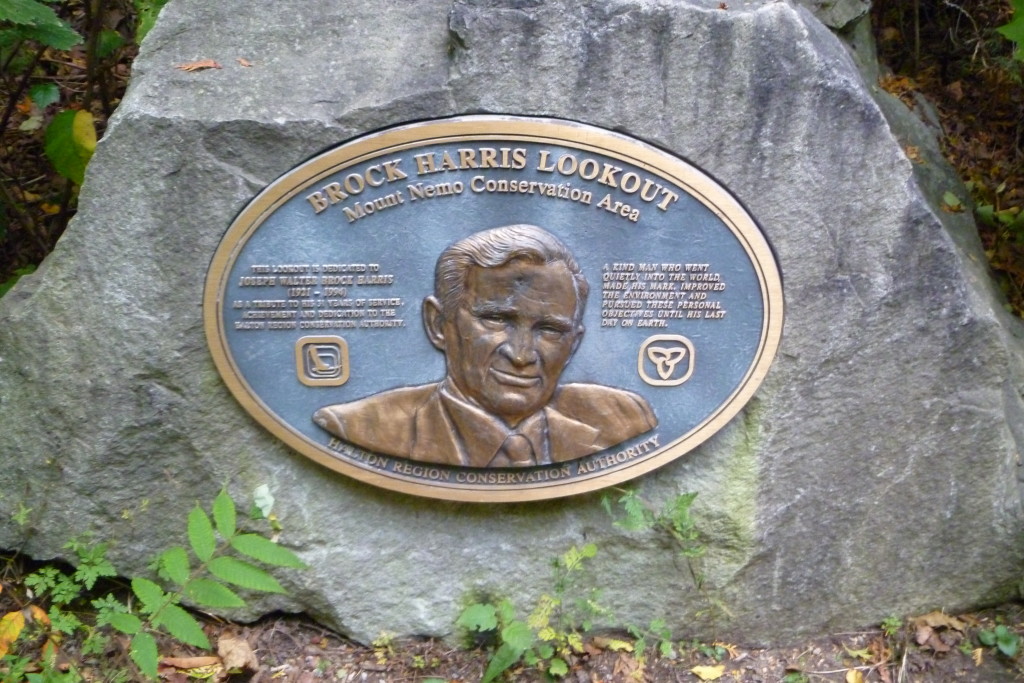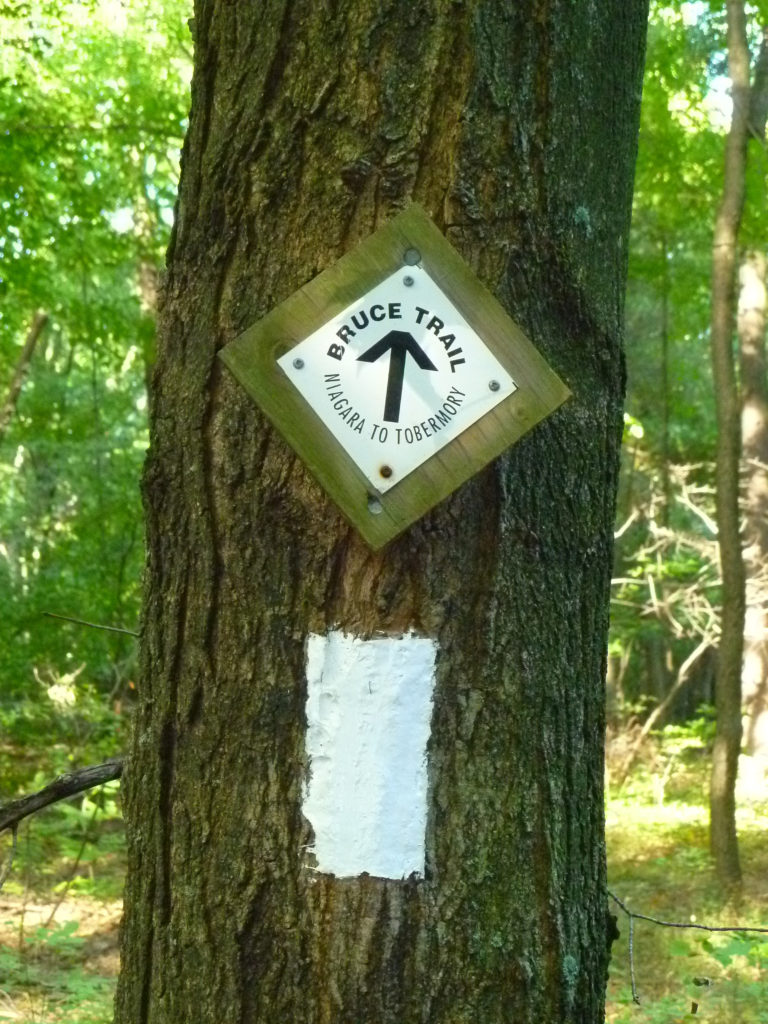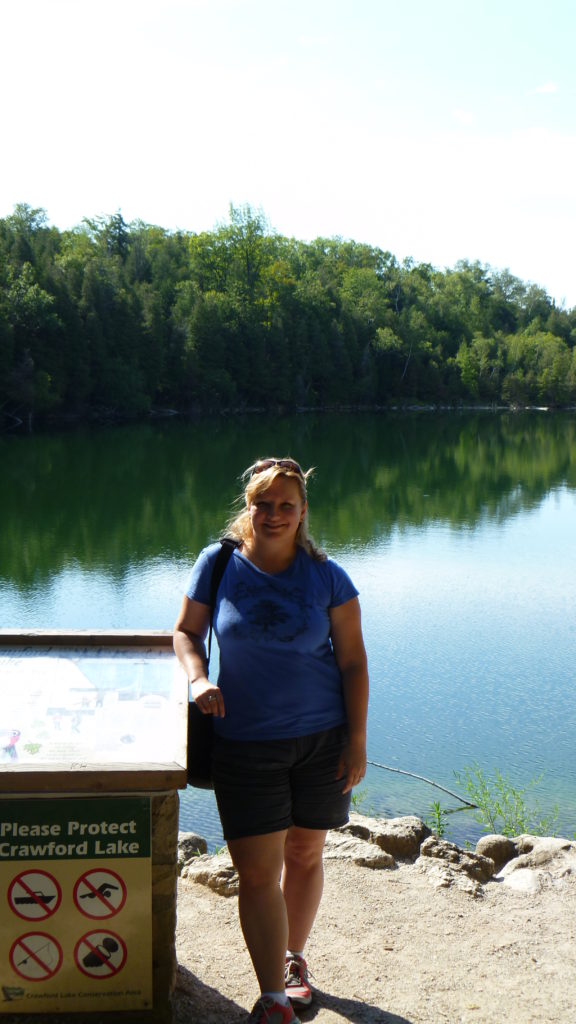 The next time you are trying to decide where to go for outdoor activities, visit one of these great locations.
Some great resources check out: