Belwood Lake Conservation Area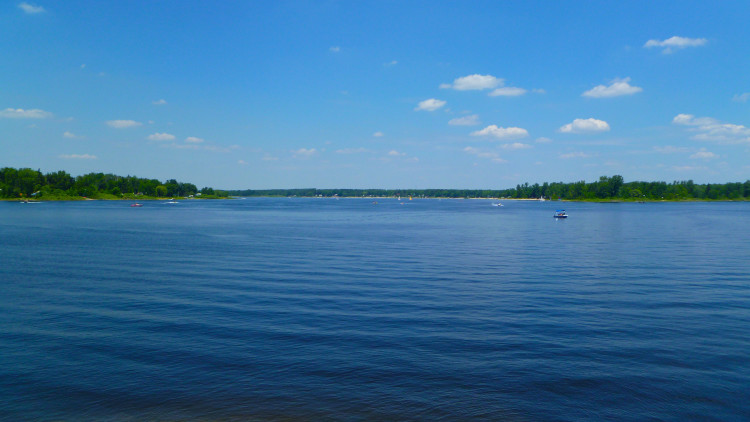 The Belwood Lake Conservation Area is a reservoir in Dufferin County located northeast of Guelph, Ontario. In 1942 the Grand River waters were slowed by the erection of the Shand Dam for flood control and the generation of hydroelectricity. Belwood Lake Conservation Area, operated by the Grand River Conservation Authority offers a fantastic number of recreation opportunities. Hiking, biking, boating or just getting away to a quite spot on the Grand River on a lazy summer day, this is the place.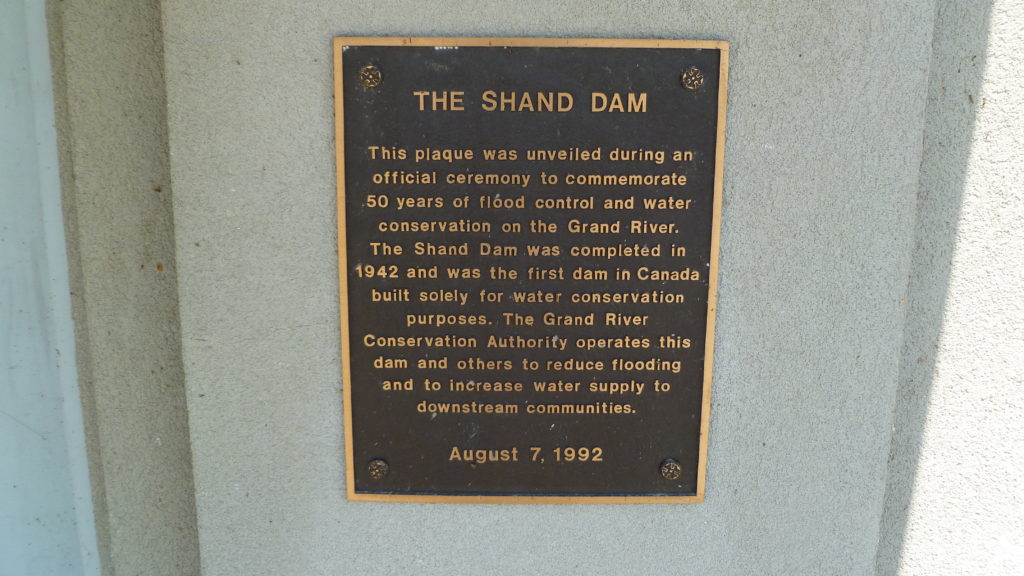 The Shand Dam was the first dam in Canada built for water control purposes. The dam was named after a local family who were displaced due to the waters of the reservoir. Visitors can stand on the top deck of the dam and see the Grand River valley to one side and the 12 kilometer (7.5 miles) long lake on the other. The flow from the dam is used to generate hydroelectricity. A stairway along the face of the dam allows visitors to walk down to its base.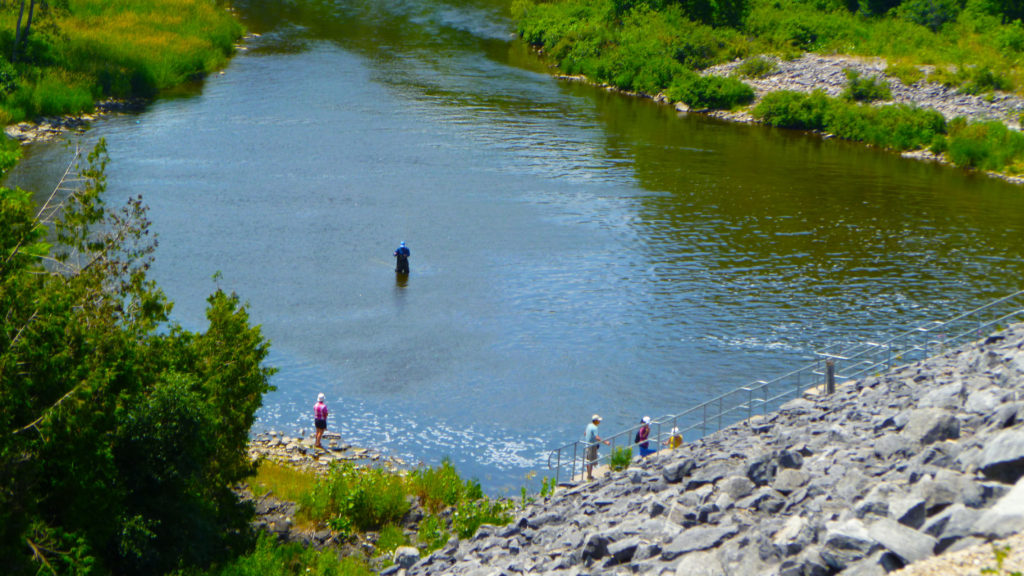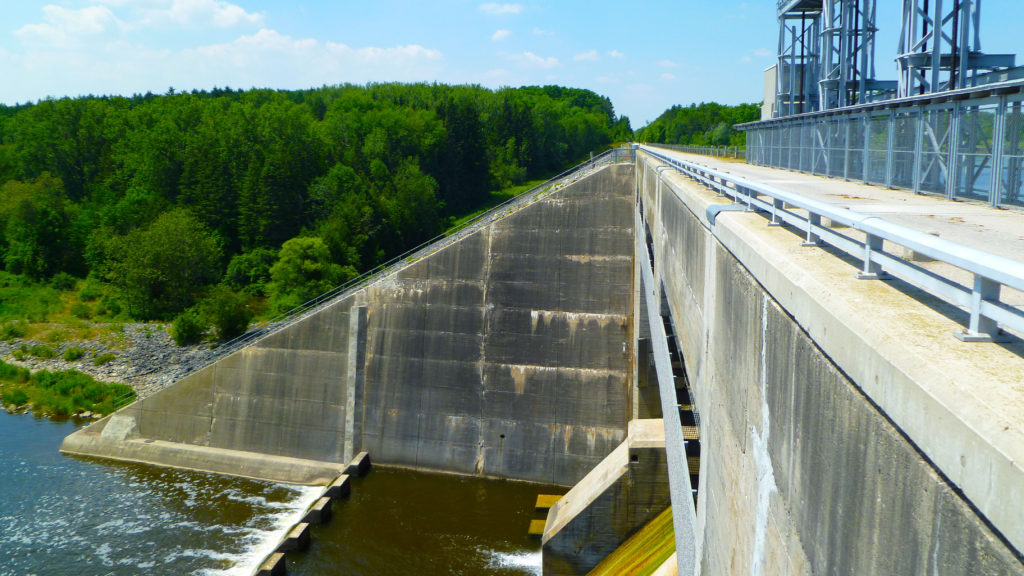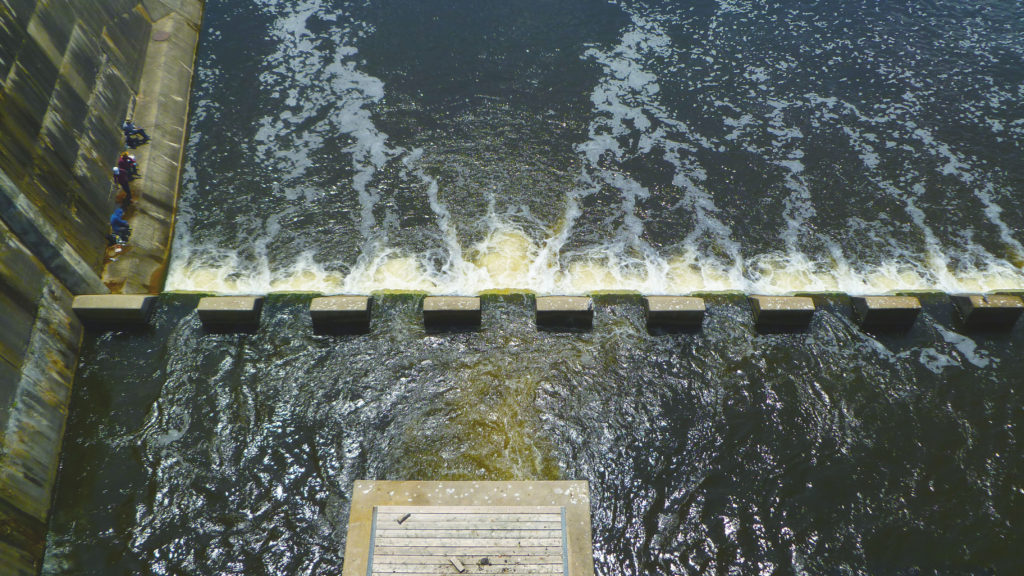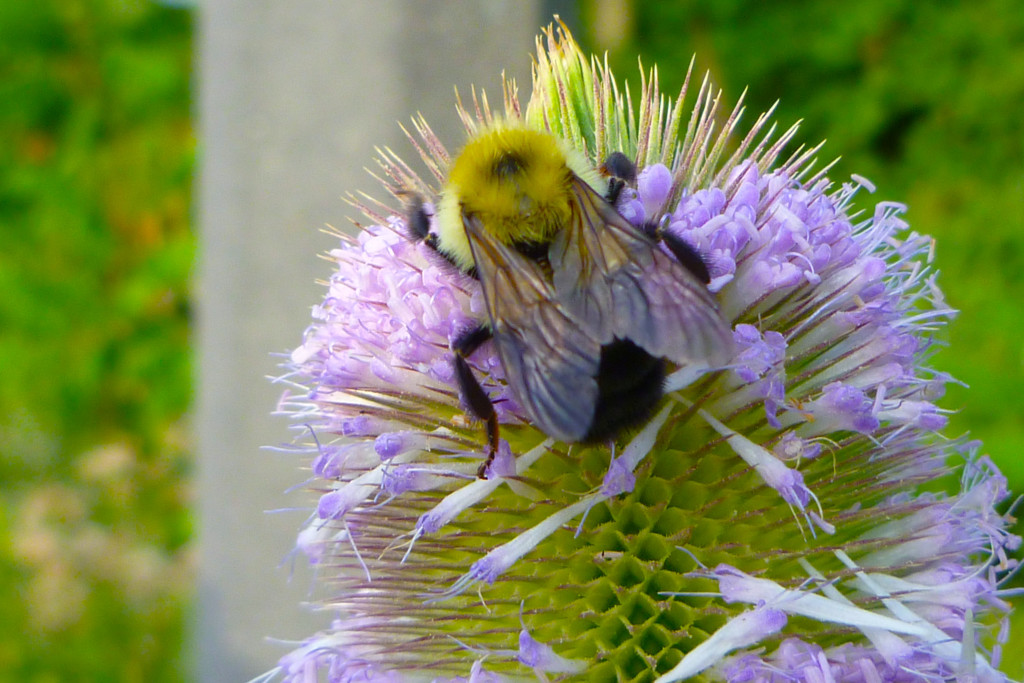 From the City of Guelph:
Take Highway 6 North into Fergus
Turn right at third set of lights in Fergus (Belsyde Street)
Follow about 10 minutes. Conservation Area will be on the left.
Approximate latitude 43° 43′ 56″ N
Approximate longitude 80° 19′ 54″ W